Indoor Air Quality Specialists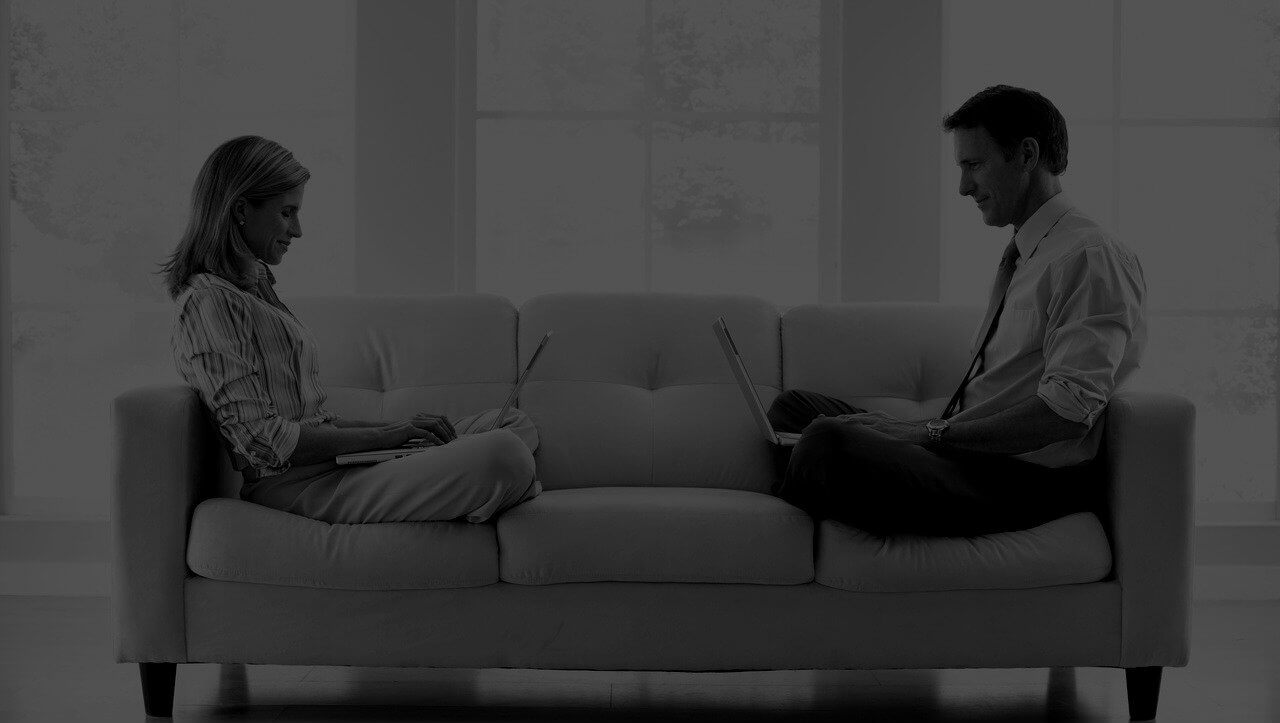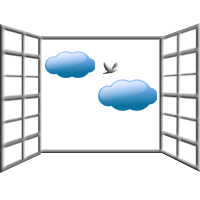 Indoor Air Quality
Ductwork • Air Filters • Clean Air
Indoor air quality (IAQ) can have an important impact on your health as indoor air can be 5x more polluted than outside air. Your air ducts and heating and cooling equipment could be housing and spreading bacteria, virus, mold, dust mites, pet dander, and more. But don't panic. Stop's Heating & Cooling has the solutions to make your home's air safer and healthier. Call us today at (715) 547-3665 to schedule an appointment to discuss which solutions will best fit your home.
Our IAQ Solutions:
Dehumidifiers
In order to make a room comfortable in hot, humid climates, an air conditioner must lower the indoor humidity level as well as the air temperature. If an air conditioner fails to lower the humidity adequately, the air will be cool but will feel uncomfortably damp.
Duct Cleaning
Dirt, mold, bugs, mites, and other stuff are all living in your duct system. We can get rid of it all with our duct cleaning process.
High-Efficiency Filters
Most heating and cooling systems still use a basic air filter. There are several types of permanent air filters available in various efficiencies that can help you filter the air in your home.
Humidifiers
With the proper level of humidity in your home, you will feel more comfortable and breathe easier. You can eliminate that dry eye, nose, and throat feeling you have when you wake up in the morning.
UV Lights
Residential ultraviolet units have been independently tested and proved to be effective in the constantly moving air environments of heating and cooling systems, killing mold and bacteria quickly and effectively.
We offer the following air treatment solutions for:
Allergies
Bacteria
Chemicals
Dust
Dust mites
Germs
Indoor air pollution
Mold
Odors
Pet dander
Pollen
Smoke
Viruses
Welcome to Fresher, Cleaner Air
Research indicates that people spend about 90% of their time indoors. Today's more efficient homes use less energy, but can also trap indoor pollutants, making indoor air up to 5 times less healthy than outdoor air. Our Air quality systems & service are engineered to help make hour homes air healthier to breathe for you and your family.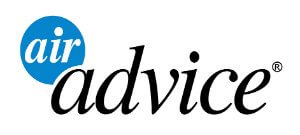 Take Advantage of Our Air Advice Air Quality Assessment
AirAdvice for Homes™ is a fully automated IAQ assessment platform. Check out a sample report & contact us today.
Some of Our Most Popular Air Quality Products
---
iWave Air Purifier Systems
INACTIVATE COVID-19 & MORE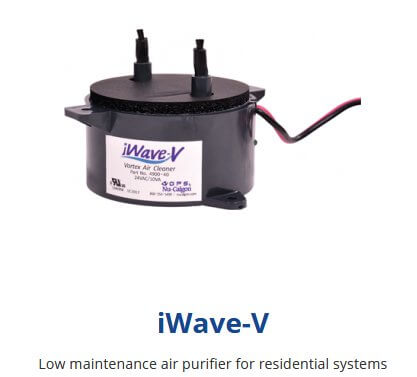 ---
Ultraviolet Air Purifier with AirBRIGHT ™
ODOR ABSORBTION & AIR QUALITY
The Ultraviolet Air Purifier with the AirBRIGHT ™ feature not only absorbs odors, but can help improve overall air quality, comfort & HVAC efficiency in your home. It works by using ultraviolet light to inhibit the surface growth of mold spores & certain bacteria by as much as 99%, in the duct system that would otherwise spread throughout your house. This same type of light has been a tried & ture air cleaning solution in hospitals, restaurants, & other places where clean air is important.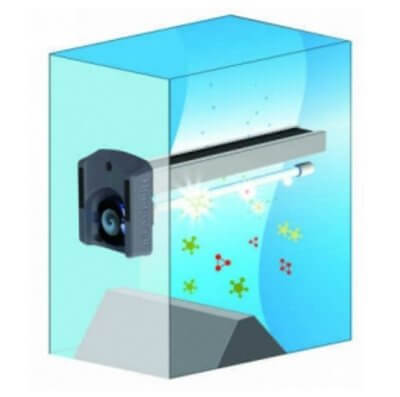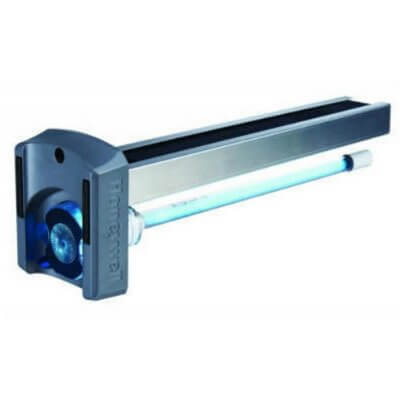 ---
TureEASE ™ Evaporative Humidifer
Enjoy maximum comfort in your home
The TrueEASE™ Evaporative Humidifier is the perfect fit for your home. It eliminates maintenance hassles with easy-access pads and will save energy by eliminating the constant cycling of air. Once installed, this humidifier will deliver comfort throughout your entire home using your central heating and cooling systems. The versatile design of TrueEASE™ humidifiers allows for installation in every home & its intuitive system only runs water & air when humidity is called for.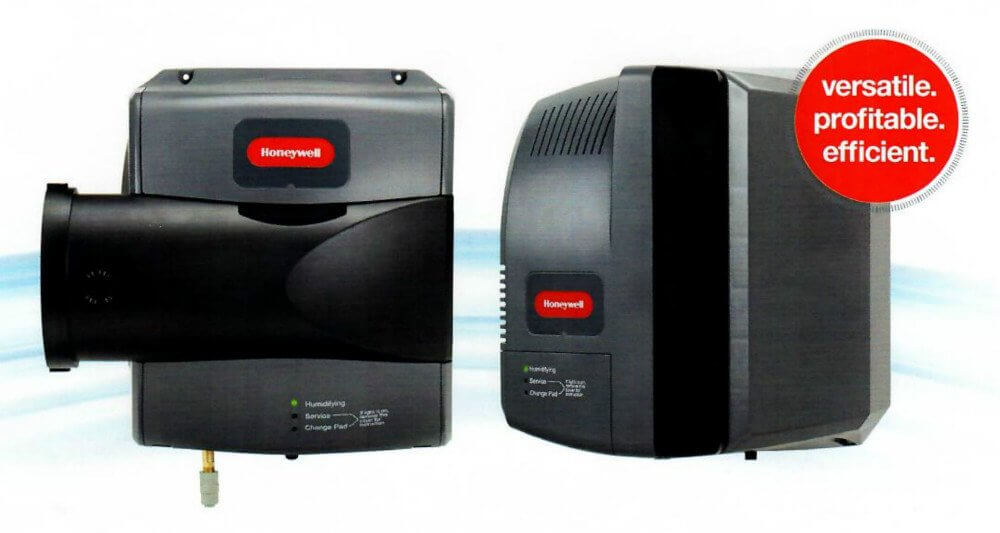 ---
Perfect Fit ™ Filters
For the millions of particles in a typical home's air, a Trane Perfect Fit™ reusable air filter traps more dust, pollen and bacteria than typical filters. Plus, when paired with the Trane CleanEffects™ whole-house air filtration system you get one of the world's best air filtration systems, making the air you breather that much cleaner.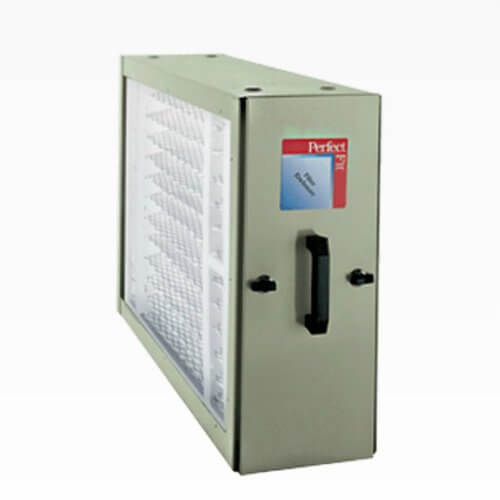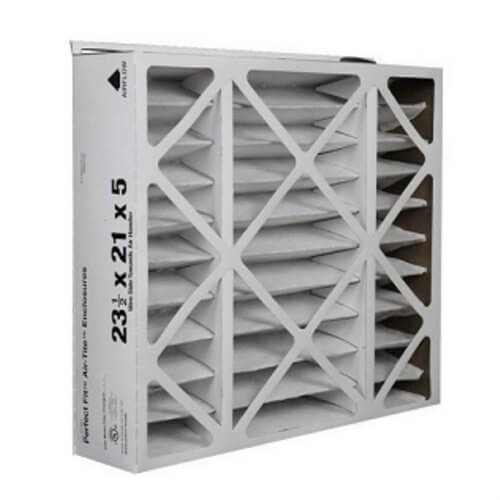 ---
Air Purification Systems
Authoirzed Dealers of Honeywell & Train Air Quality Products
ADVANCED AIR QUALITY & FILTRATION SYSTEMS